BECAUSE NOT ALL RECYCLED PAPERS ARE CREATED EQUAL
Recycling and selecting are not contradictory, which is why we offer a wide productive range of paper on demand, converting and finished product without abandoning the ingenuity of offering paper as an alternative to other materials.

Recycled paper is the raw material of our manufacturing process, that's why we treat it with care using exhaustive quality controls, rigour and selection used according to current European regulations. If we also add the use of renewable energies, we can get a manufacturing that's 100% sustainable. Therefore, at Pere Valls we understand that recycling and selection are not contradictory and it is based on this maxim that we work to manufacture products of the highest order.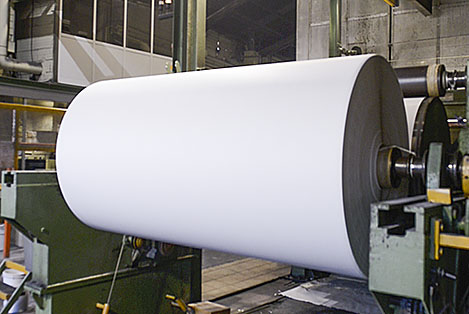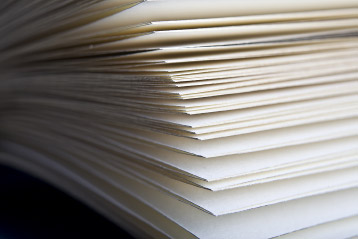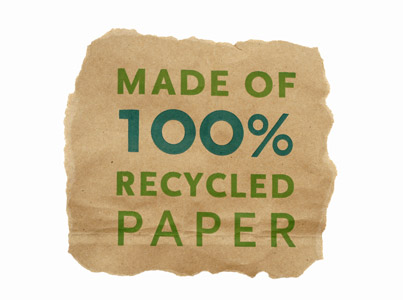 We work to offer a range of our own products giving them the quality to ensure that our customers are satisfied. Our broad range of finishings, for example, can be obtained using a combination of different colours, embossing, prints and brightness levels, playing constantly with new ideas and ways to create new innovative designs that are adapted to the latest trends.
COMPREHENSIVE SERVICE AND VERSATILITY: ALL THE PAPER FROM THE STORY
For decades it was the productive processes that adapted to paper, but we, on the other hand, prefer for the paper to be adapted to the machines of our customers, which is why we ensure the versatility of our product as a material.
One of our fixings of the will to bring the paper closer to the needs of each customer.
That is why we make available the possibility of custom-making a product that will yield you benefits. We study the needs of the customer along with them; we offer them advice, as well as modify the parameters of the product and design new papers. It is using this comprehensive service that we can optimise the production processes and control their savings and improvement.
On the other hand, with Converting we allow for our products to be customised by our clients, offering a service and competitiveness with the highest precision.