RESPECTING THE ENVIRONMENT, OFFERING THE BEST RETURN
Environmental commitment and responsibility as the founding philosophy in treating our recycled paper with the care and respect that our environment deserves.

At Pere Valls we know that when we throw away used paper we are also condemning our environment to death, which is why

recycling paper and cardboard is essential to saving energy, avoiding contamination and saving forests.

7,000 newspapers weigh around a tonne, that is to say three cubic metres of wood or, to put it in other words,
13 trees of an average height.
However, there is little point to having recycled paper as a philosophical foundation to our project if by treating it or manufacturing it we harm what is around us; the papermaking industry has always had to fight against that energies that they themselves created, such as the generation of waste, the abusive use of water or the emission of gases such as carbon dioxide.

That is why, because we are conscious of this, for many years now at Pere Valls, we have used steam to dry paper which does not generate natural gas with CO2 emissions but rather a biomass boiler fed by nearby forest chips.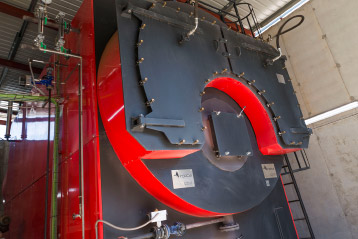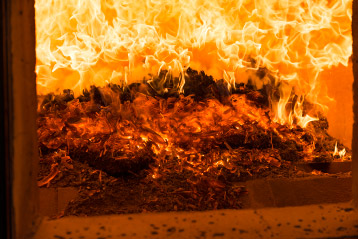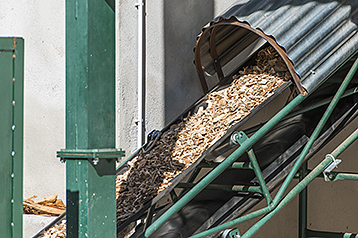 Currently this risky move born out of respect for the environment has resulted in the company making energy savings of 35% and not depending on natural gas.
Furthermore, the most important victory is clear, that of the natural environment: a reduction of 3,300 metric tonnes of C02 emissions into the atmosphere.

Minimising the impact of industrial activity due to respect for the natural environment is an easy objective but difficult to achieve, but luckily at Pere Valls we can proudly assert that multiple certificates show our care for the environment that nourishes our industry: